The popular messaging platform WhatsApp has finally let its users transfer their chat history from iOS devices to those running on Android. The news was announced at the Galaxy Unpacked presentation.
The platform unveiled a handy feature that will be appreciated by users who wish to switch between platforms. For example, from Android to iOS or vice versa. This means that you will be able to quickly transfer the complete chat history along with photos, voice messages, and videos from an iPhone to an Android smartphone or the other way around.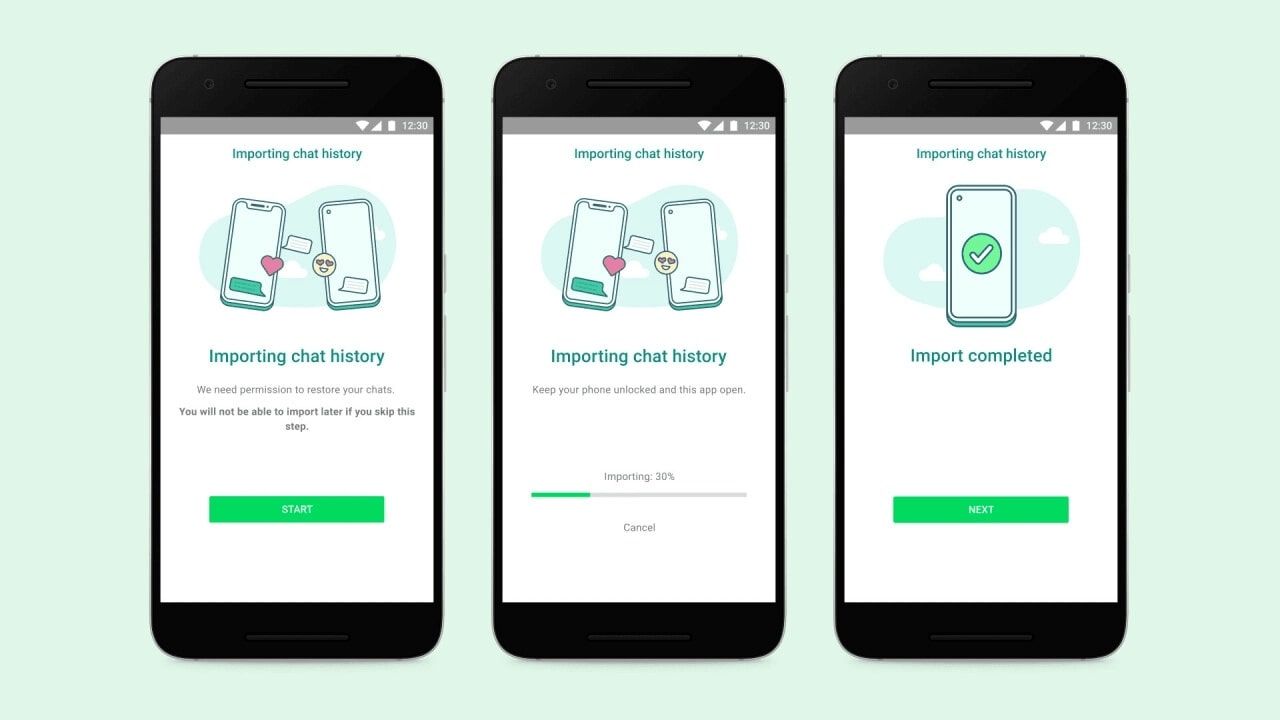 Unfortunately, only selected Android smartphone models currently support the new feature, namely Samsung Galaxy Z Fold3 and Samsung Galaxy Z Flip3.
This feature was introduced as one of the features of the new smartphones. That is, iPhone owners who decide to switch to Samsung's new products will be able to fully transfer all their chat history data effortlessly.

The feature is said to appear in other Samsung Galaxy smartphones running Android 10 in the near future. It will also become available on other Android devices, but the exact date has not been announced.