Meta launched a new "Calls" tab in its Messenger app for both iOS and Android. Now, all incoming and outgoing calls will be displayed in this tab, and connecting calls with one tap will be easier.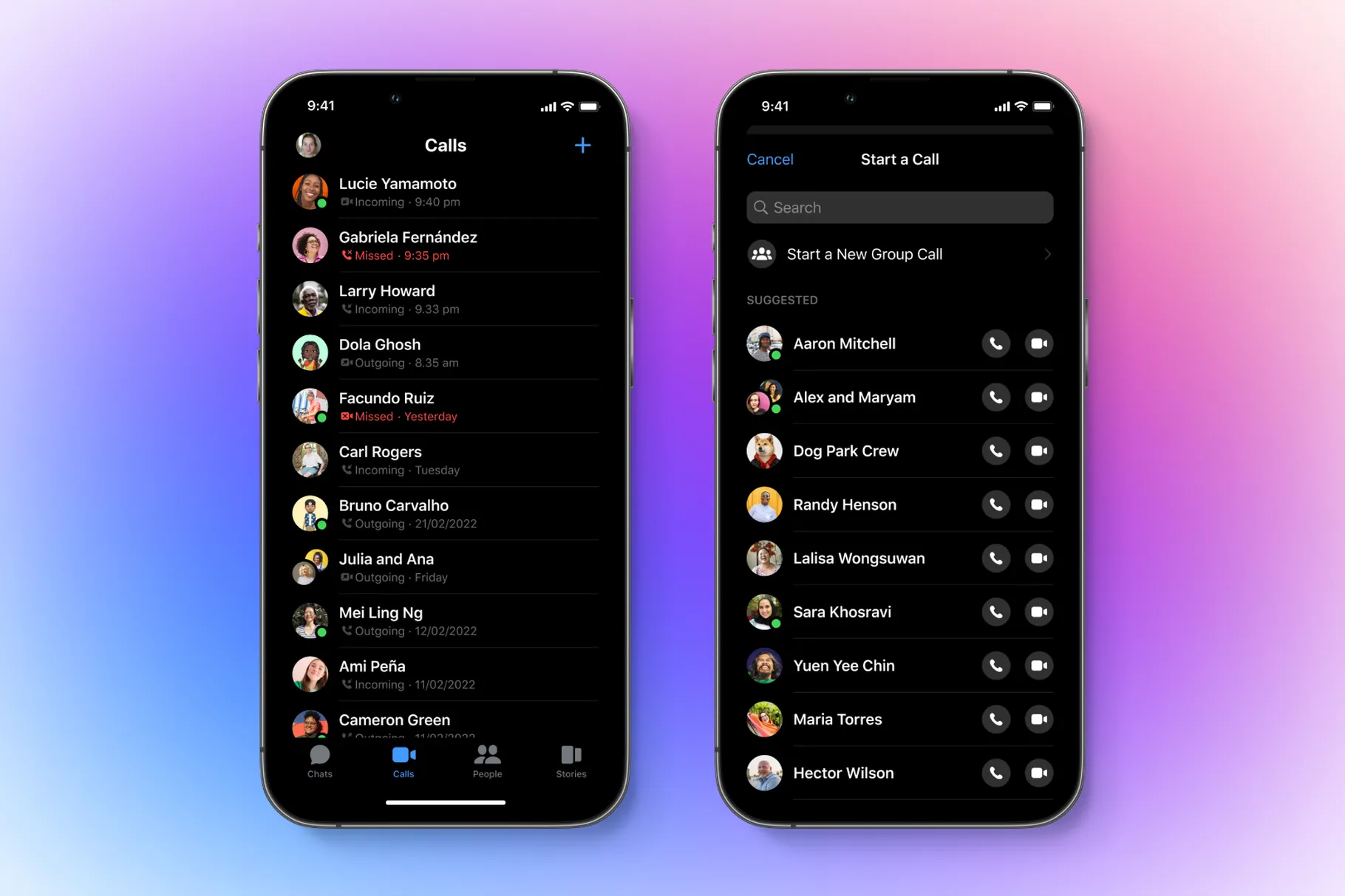 The tab will reportedly serve as a reminder for users who don't use the app for voice or video calls, since Messenger is more than just a platform for text messaging.

Meta said the decision to add calls to the Messenger app's home screen stems from the rapid growth of audio and video calls made through the platform. It turns out that both audio and video calls have increased by 40 percent compared to early 2020 when the COVID-19 pandemic forced everyone to work from home and resort to video and audio conversations. In addition, Messenger users around the world make more than 300 million audio and video calls every day.
The Messenger app first introduced voice calling in 2013, and this latest feature takes it one step further, turning it into a full-fledged communications hub.