The Chinese company Huawei introduced a smart schoolbag for children. It aims to help parents keep track of their kids' location and keep them safe, especially in cases when kids forget their smartphones or smartwatches at home or if such devices are prohibited in schools, Gizmochina reports.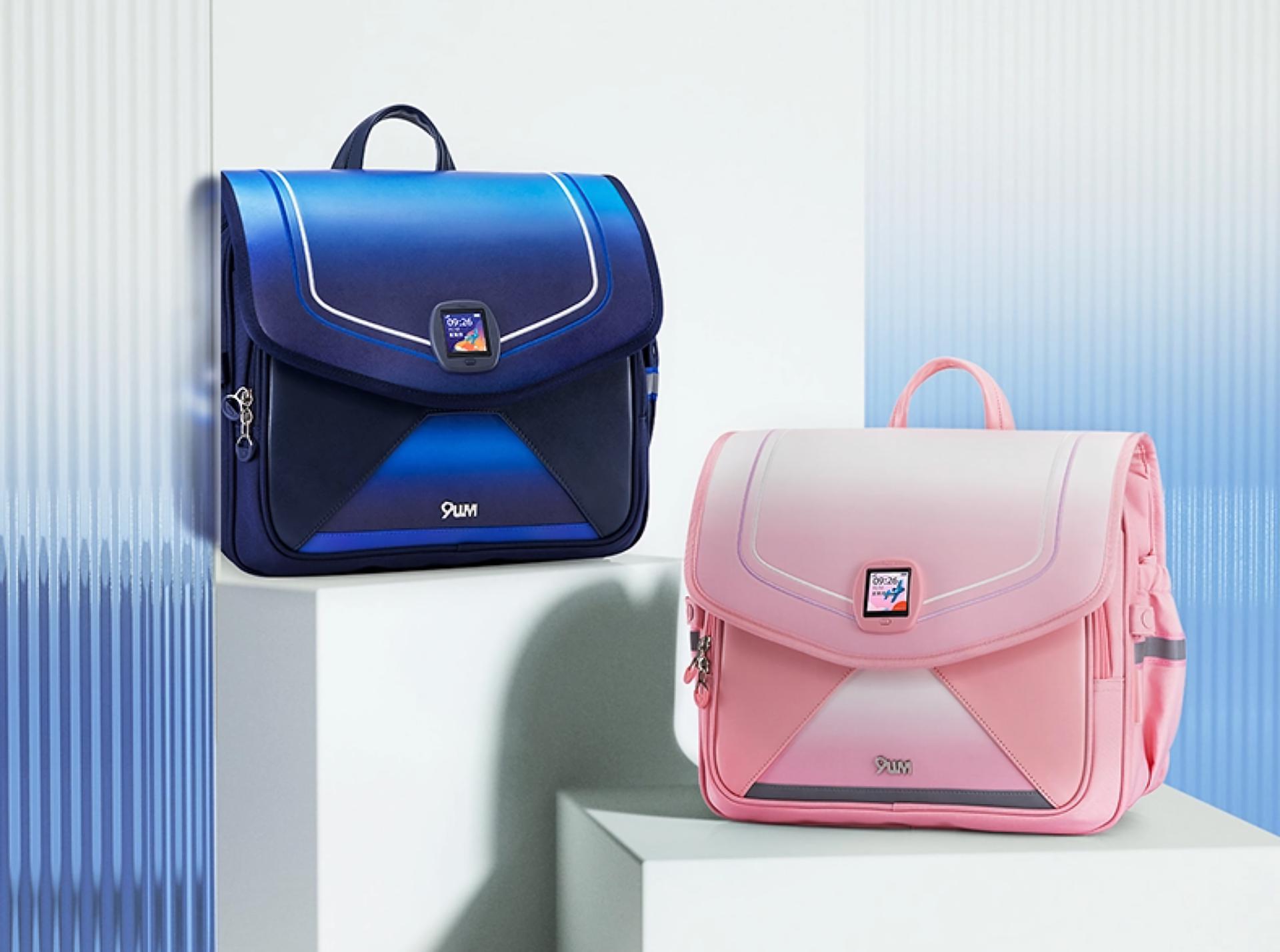 Parents can monitor their children using GPS and Beidou navigation systems that the schoolbag features. The front side of it has a built-in 1.54-inch IP67 dustproof and waterproof display that can show class schedules, the clock, and other useful information. Thanks to the support of the HarmonyOS Connect, one can connect additional devices to the smart backpack.
Parents can track the location of their children on a map through the Smart Life app. In the app, they can set several security zones like school, home, and other. Parents will be notified when their child enters or leaves a set area. For example, as soon as the kid comes to school, parents will know about it right away.
The smart backpack is currently at the testing stage.